The 4 Smiling Faces Foundation helps young people who have to leave the children's homes we support (DRC Nepal and NWCSS orphanage) because:
they reach 18 years of age and are legally adults,
finished high school,
may have a physical handicap or illness.
Our help consists of a scholarship (for school fees, uniforms, shoes, books, school materials, and tiffin) and if necessary the rent for a safe place to live. We only help those who can't rely on family (which is the norm in Nepal) and have no safety net to support them towards an independent life.
Even though Nepal is one of the worlds poorest countries, getting a further education after your School Leaving Certificate is not cheap. Especially considering the very low wages. We think this is the only way to help these youngsters get a good start in life.
4 Smiling Faces wants to do everything in its power to give these young people a chance for a better life, prevent forced marriages; forced labour, and (sexual) slavery. These are all real dangers in Nepal.
The only way out is a good education, so the youngsters can build their own lives, make their own choices and so doing, break the circle of poverty and despair. This goes especially for kids that are ill, have a handicap, and/or any other difficulties (like poverty, abandonment, addiction, etc).
Recipients can't apply for our help; thanks to inside connections, we know exactly who needs our help. We have a system in place for monitoring their progress. Also, no money goes to either the recipients and/or their families: all money-related matters are dealt with by our very trusted volunteers, with whom we have been working from the start.
Why do we do this?
It's very simple: if we don't do it, nobody will!
Please help us help them!
SDG's
With our support of the SHCOP, 4 Smiling Faces contributes to the realization of the United Nations (UN) SDG's (Sustainable Development Goals).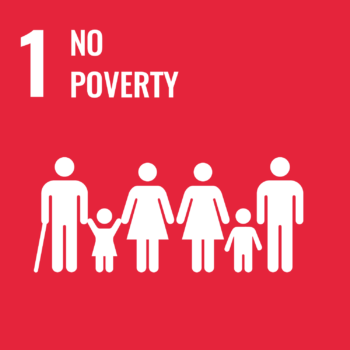 Wish list of Scholarships
| Item | Remarks | Price |
| --- | --- | --- |
| Scholarship | Further education after high school Including all additional mandatory costs: school fees, books, uniforms, lunch, travel expenses, room per student per academic year | € 2500 |