Nepali Woman & Children Service Society Orphanage
The Nepali Woman and Children Service Society (NWCSS) orphanage is a home for up to 30 (half) orphans, former street children, foundlings and children who live in adversity due to extreme poverty and/or from single-parent families. They have to deal with all kinds of health problems and issues such as addiction, abuse, neglect or a combination of these problems.
In 2002 a group of women started the Nepalese Women and Children Service Society (NWCSS). Their goal was (and is) to help and support women and children in difficult situations. Their biggest project was starting and running a children's home in Jorpati in Kathmandu. They started the NWCSS orphanage.
Since then the home moved to another location elsewhere in the neighborhood: at the time no more than a shell of a building. Thanks to the efforts of all involved and outside help it is increasingly becoming the safe haven it should be.
SDG's
With our support of the NWCSS orphanage, 4 Smiling Faces contributes to the realization of the United Nations (UN) SDGs (Sustainable Development Goals).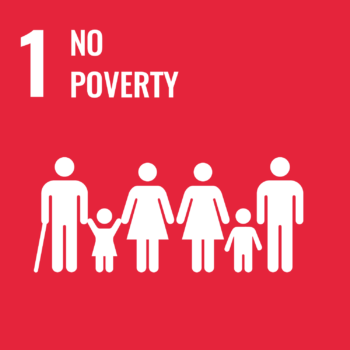 Wish list of Nepali Woman & Children Service Society Orphanage
| | Item | Remarks | Price |
| --- | --- | --- | --- |
| 1 | Fresh fruit | 1 piece of fruit per child (for 80-85 children) | € 15,00 |
| 2 | Snack, just because we can | 1 per child (for 125 children) | € 15,00 |
| 3 | Lemonade | 1 glass per child (for 125 children) | € 20 |
| 4 | Washingpowder | Monthly supply | € 25 |
| 5 | Cleaning materials | Monthly supply | € 50 |
| 6 | Schooluniforms | New formal and informal schooluniform and shoes | € 50 |
| 7 | Set of new clothes and shoes | Per child | € 50 |
| 8 | Pressure cooker | One-off | € 60 |
| 9 | Slippers | Set of 10 | € 60 |
| 10 | Towels | Set of 10 | € 60 |
| 11 | Vacuum cleaner | One-off | € 70 |
| 12 | Shoes | Ten pairs | € 85 |
| 13 | Girlstuff | Anual supply of hygiene materials, panties, bra's, asperines and other girl things, so that they never ever have to do without. | € 700 |