2018 Wilco climbs Kanchenjunga
Adventurer/mountaineer Wilco van Rooijen, ambassador of the 4 Smiling Faces Foundation since the beginning of 2018, made an impressive attempt in April/May 2018 to climb the 8,586-meter high mountain Kangchenjunga in Nepal. As the first Dutchman and without using extra oxygen, Wilco wanted to reach the top of the world's third-highest mountain. Due to the terrible weather conditions and the illness of a teammate, the expedition stopped prematurely.
As an ambassador, Wilco wants to draw attention to the vulnerable children in Nepal. Just like us, Wilco wants to offer them a bright future, and a follow-up study after secondary school is the gateway to a promising and independent future. That is why the proceeds from his activities are spent on scholarships for children who have no one to fall back on.
You can always participate by donating. Can you help? Use the donation button on this page. The more money comes in, the more scholarships are possible. All contributions help, are very welcome, and help our children go further!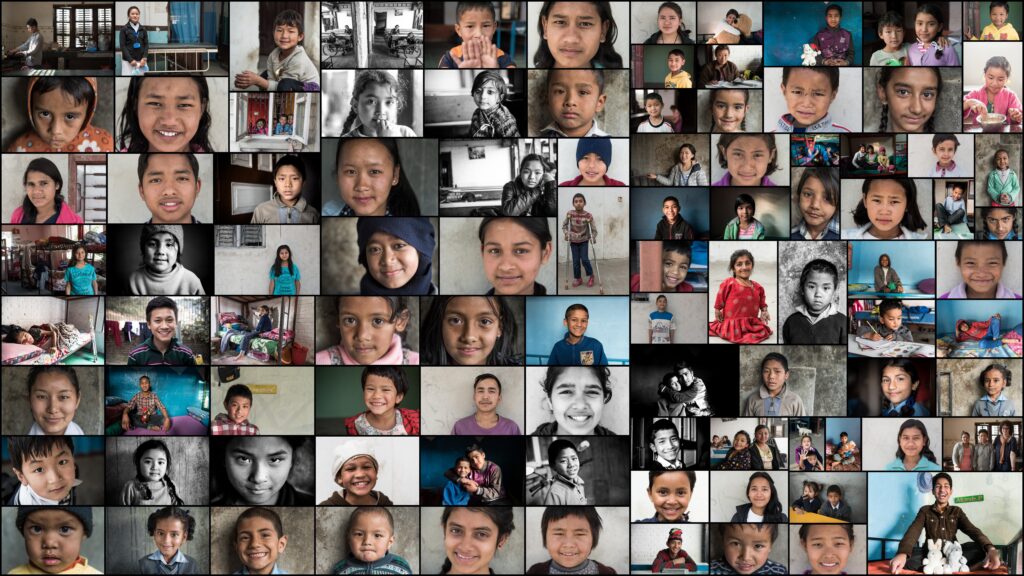 Man does not need a quiet existence, but a challenge for which he must develop his capacities and fight. And if someone has to fight for it, then it's the children supported by Helping Hands 4 Smiling Faces. And I really like to fight with them.
(Wilco van Rooijen)
What can we do with your donation?
Actually a lot! See our wish list. On it, we indicate what we require for the children and how much it costs.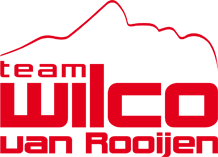 Follow W Wilco via his socials:
The content of these pages is produced in close cooperation between 4 Smiling Faces Foundation & Team Wilco van Rooijen.