Ambassador Wilco van Rooijen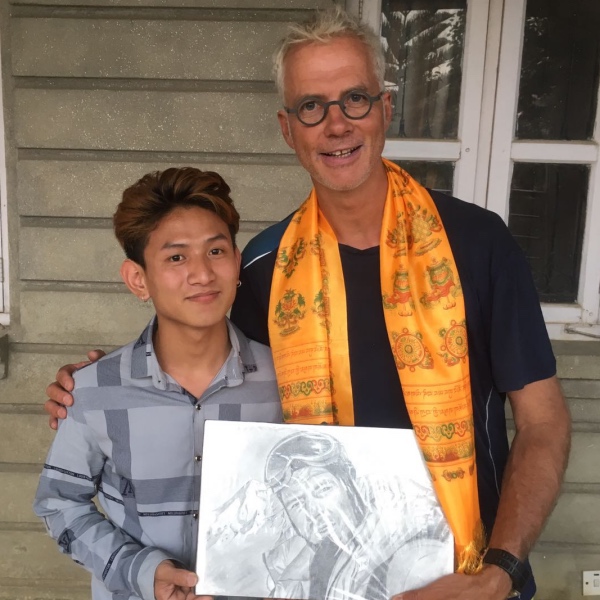 Professional adventurer/mountaineer Wilco van Rooijen is the ambassador of the 4 Smiling Faces Foundation since the beginning of 2018. He supports our work in words and deeds. With big and small actions and activities.
In the spring of 2018, Wilco made an impressive attempt to climb the 8,586 meter high mountain Kangchenjunga in Nepal, thereby raising money for 4 Smiling Faces.
In 2022 Wilco – together with his climbing buddy Cas van de Gevel – made a new attempt to climb Kangchenjunga. Once again they have thought of 4 Smiling Faces as one of the three charities they support. What a beautiful gesture!
As an ambassador, Wilco wants to draw attention to the vulnerable children in Nepal. Just like us, Wilco wants to offer them a bright future, and a follow-up study after secondary school is the gateway to a promising and independent future. That is why the proceeds from his activities are spent on scholarships for children that have no one to fall back on.
You can always participate by donating. Do you help? Use the donation buttons on this page. The more money comes in, the more scholarships we can make possible. All contributions help, are very welcome, and help our children go further!
What can we do with your donation?
A lot! View our wish list. We then indicate what we need for the children and how much it costs. Thank you very much for your contribution. Together we help children further!